Hello and welcome to the only registered water safety charity in Wales!
We are increasing drowning prevention education and awareness raising work with various partners while also leading innovative projects to the benefit of the wider public in South West Wales. We also provide peer support and advice to families affected by fatal drowning. Not only does this give emotional support between families but we also provide support and advice around possible projects in memory of their loved ones and how best to achieve them. For the best water safety advice visit www.rlss.org.uk or contact us for info on local events or how to book us to attend your event!
Partners we have worked with to date include: Welsh Government, Carmarthenshire County Council, Carmarthen Town Council, Dyfed-Powys Police & Crime Commissioners, Carmarthen Journal, ITV Wales news, BBC Radio Wales, RoSPA, Carmarthen Coracle & Netsmen's Association, Mid & West Wales Fire and Rescue Service, South Wales Police, Swansea University Lifesaving team, Discovery volunteer centre, Swansea Council, Carmarthenshire Association of Voluntary Services, Dr. Mz & Abergwili Youth Clubs and the Gwendraeth Valley Paddlers to name a few!
Take a look below at just some of our projects…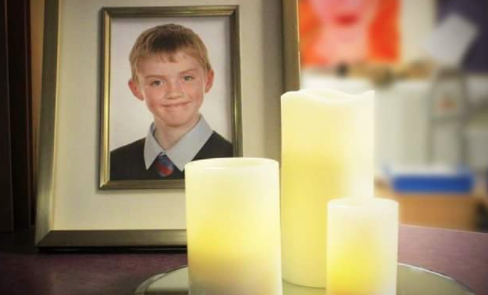 A40 River Towy Site Safety Project
We have been working closely with Carmarthenshire County Council, Welsh Government, SWTRA and landowners to improve the safety of this site following Cameron's fall there in 2015. Railings have already been added due to the drop of the wall and to prevent future slips, trips or falls and we are awaiting confirmation of a new slipway being added also. Emergency vehicle access has also been significantly improved by the landowners.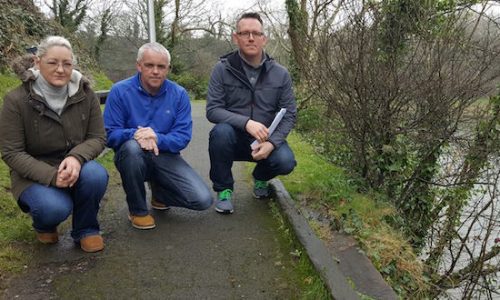 Pembroke Castle Pond Project
We became aware locally of a family wanting to see if improvements to the above site were possible. They were not getting any support, didn't know what interventions were available and felt at a loss to know what they could do after their nephew Robert, (one of three people to drown in the area in 2015!) lost his life after a night out. After some meetings with Robert's family, we agreed to commission (at a cost of £2,000) on behalf of the family an independent risk assessment. It highlighted three high risk measures for improvement.
We are proud to confirm that we have entered into a formal partnership with Pembrokeshire County Council to complete all three identified works required on the Pembroke Castle Pond site.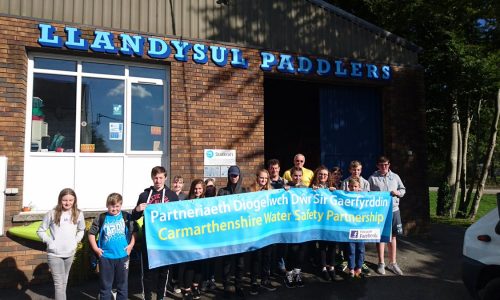 Supporting families affected by fatal drowning…
We were founded in August 2015, after Cameron Comey fell into the River Towy, Carmarthen. He was 11 years old and despite a huge search and rescue response was never found.
Our charity has family members at the heart of what we do and supports currently two family's in Carmarthen, one family in Pembroke and has contact with another two families in Llandeilo and Swansea.
We are able to provide essential peer support to any families in Wales who have gone through the horrendous process of water related fatalities losing a loved one.
This extends to the two families in Newcastle Emlyn and Montgomery who have tragically most recently lost two young men to drowning, we are thinking of you at this heart-breaking time. If any one wants to get in touch we can arrange a meeting to talk through what support and opportunities are available to you.